What's on the ballot in PA? For issues like LGBTQ rights, women's healthcare, gun laws, marijuana, financial aid, and much more; Check out each candidate for Governor and Senate by going here: https://guides.vote/geo-area/pennsylvania
You can learn about the positions each candidate has on the issues you feel passionate about.
Then make a plan to vote accordingly.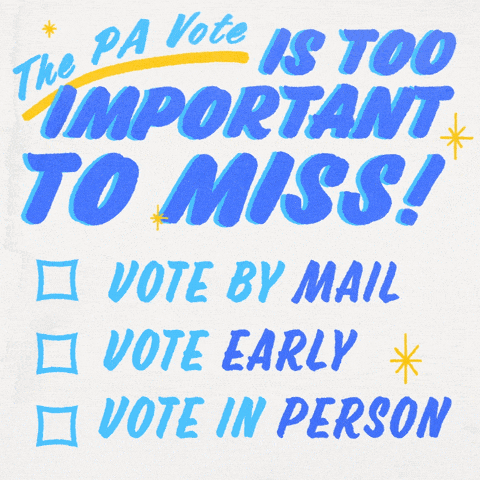 Any questions: reach out to megan.boone@wilkes.edu