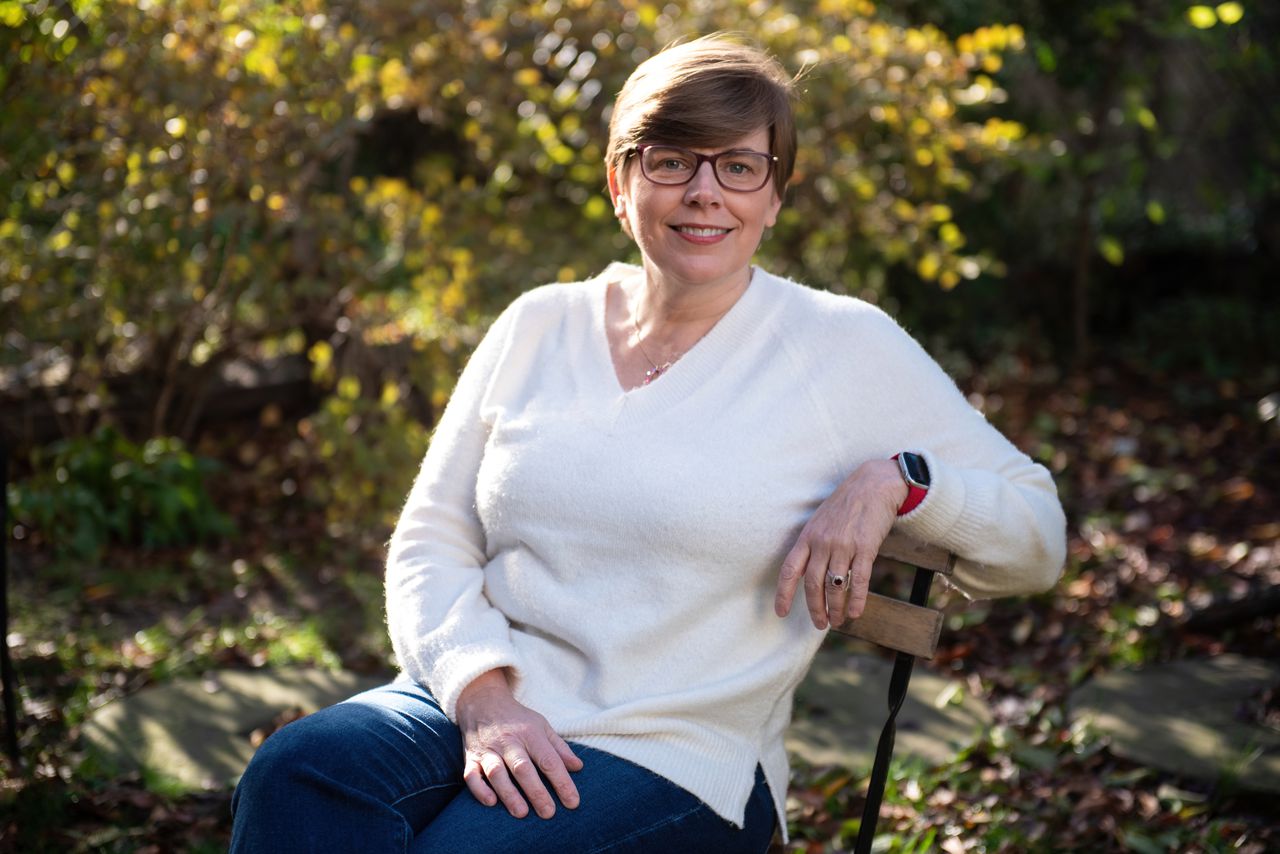 The Wilkes University English Department and the Allan Hamilton Dickson Spring Writers Series will host a reading by Ann E. Wallace at 7 p.m. on Wednesday, March 15, in the Karambelas Media and Communication Center, Room 135.
Ann E. Wallace, PhD, is Poet Laureate of Jersey City, New Jersey. A survivor of ovarian cancer, woman with multiple sclerosis and COVID longhauler, Wallace has written across multiple genres on the experience and rhetoric of illness. She's shared her experience with long COVID with a variety of media outlets, including Huffington Post, Good Morning, America, Fox News Radio and numerous literary journals.
For more information, visit News@Wilkes.